Welcome to the Peoria River City USBC
Our merged organization is made up of women, men, youth bowlers and is located in Peoria, IL.
Established in 2017
Get Involved
Get results from our most recent tournaments, get information on upcoming tournaments and any other news from your Peoria River City Board.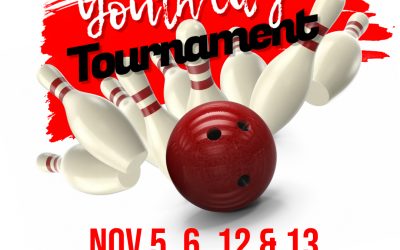 Youth City Tournament November 5th, 6th, 12th & 13th The Christian Center - Peoria, IL Saturday 1pm & 4pm Sunday 10am & 1pm The 4:00 squad on Saturday, November 12 and the 1:00 squad on Sunday, November 13 have been canceled. There are still openings...
To be unified/structured /Fun organization of choice focused on providing a service(s) to our local area bowlers. The growth of participation in the sport in the Peoria Market and utilize inclusiveness of all individuals who are involved with the sport of bowling in and around our market. We invite anyone or association to join and provide professional, courtesy and recognition while maintaining the integrity, teamwork and fun.